El Milestone Hotel Kensington tiene una categoría de 5 estrellas donde poder reservar desde 490 euros y disfrutar de otras ofertas disponibles. Se trata de un espacio privilegiado en una buena ubicación a buen precio.
Ver ofertas para este hotel
Meet one of the most charming hotels in London, one of those places where the stay itself is part of the travel experience.
Those who have traveled all over the world sincerely say that this is one of the best they have ever been through. This is what happens when you choose this 5-star boutique hotel and put your feet in it for the first time:
Before entering the lobby, the façade of the Milestone Hotel building is impressive from the outside, as it is an emblematic structure in terms of urban planning, set in an unbeatable location between Knightsbridge and Kensington.
Inside, the premier class atmosphere is reflected in every corner and every detail. This is a cozy and romantic place where every detail is taken care of. You can enjoy a magnificent swimming pool, a fitness centre and a luxury spa. It conveys an intimate atmosphere and has a good view of the palace and gardens of Kensington.
Its rooms are impressive with a nostalgic and welcoming air. They are individually designed and have air conditioning, permanent butler service and curious technological details.
Luxury is present in period furniture, fresh flowers and quality fabrics.
A flat screen TV with DVD player, desk, living area, minibar and bathroom with hairdryer and free toiletries.
Daily room service includes a complimentary gift, such as candy, homemade cookies, seasonal fruit or candles.
The Milestone staff offers an impeccably executed service, making it clear that there is a lot of professional experience behind it. They are at your disposal at any time and for anything you need (try them out!). Leo, Pranav and Lorena are some of the best hotel managers I have ever met.
Location, another highlight: close to everything there is to see. Kensington Square, Kensington Palace, Kensington Roof Gardens, Royal College of Art, Baden-Powell House, Royal Albert Hall and glamorous shops...
An exclusive experience every mortal should go through. I'll be back someday.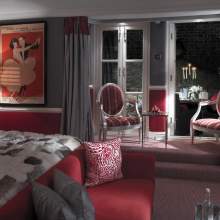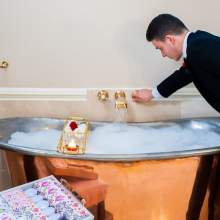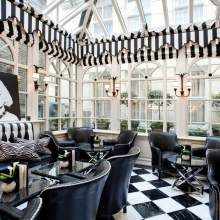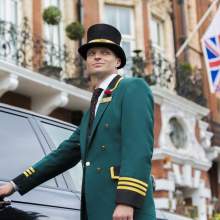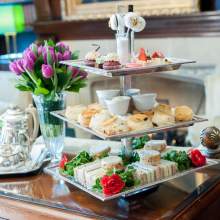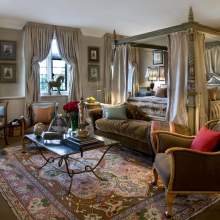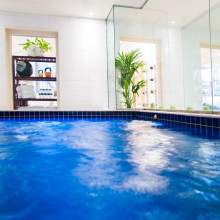 Localización:
Kensington Court, 1 Kensington y Chelsea
Londres
United Kingdom
Things to do near Milestone Hotel Kensington