London City Guide
Within a comprehensive London Guide you should find all kinds of information and data to help you organize your stay. The capital of England and the most important city in the United Kingdom, one of the most cosmopolitan in the world, is perfect for visiting more than once in a lifetime.
Why travel to London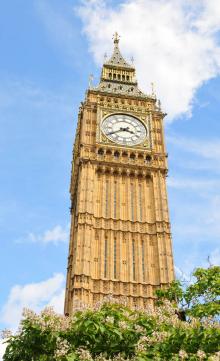 While you are planning your trip to the English capital, pay attention to these "secrets". A comprehensive London Guide cannot pass the following information on your visit to London:
To find out if the Queen is at Buckingham Palace: Because she flies the royal flag instead of the UK flag. However, he doesn't usually go out to greet citizens or tourists, so you can't miss the even-numbered days show at 11.30 a.m., that is, the changing of the guard.
To become a member of parliament for a day: At Westminster Palace, "ordinary" people can attend the Chamber's sessions from Monday to Thursday, free of charge. From the gallery, with a glass partition, you can follow the debates of liberals and conservatives. Photos and videos are not allowed. You can also enjoy the guided tours (for a fee).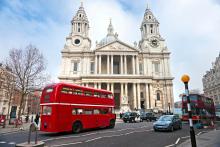 To learn about Jack the Ripper: This world-renowned character chose his latest victim as a pint drinker in a pub called Ten Bells near Christ Church. There you can see a painting to get to know the neighborhood in the 19th century. Many mysteries surround this man's cases and you can learn a lot about them from the different tours.
To get to the coolest part of London: Don't hesitate to visit Brick Lane, which was once a half-forgotten area in the middle of the Bengali Quarter. Today, the most luxurious and exclusive shops in the city, such as Louis Vuitton, are located there. The industrial warehouses became markets for new and renowned designers. You can also enjoy live shows and a hundred Indian restaurants.
To learn the secret of the Tower of London crows: This icon of the city is guarded by crows who cut off a wing so they can't leave. Legend has it that King Charles II decided that there should be at least six specimens because the day they disappear, the kingdom will crumble.